A deck of playing cards consists of 52 cards and 2 jokers. There are four suits: diamonds, hearts, spades, and clubs. In China, four suits represent four seasons, 52 cards represent 52 weeks in a year. There are lots of interesting meanings in playing cards.
We cater for any industry that requires high quality custom playing cards. Our customer base ranges from tabletop games industry, educational sectors, retail and resellers, hospitality services, professional services, corporate marketing and more. The list is endless but they all have one thing in common and that is the requirement for high quality
How to custom your own playing card
1. Custom Playing Card Sizes and Styles
Customize both the backs and the faces of your cards, and choose from all our available card styles and sizes. Customize just the back of the deck and choose a face style from our vast selection. We can offer any custom size or shape deck of cards .
There are two sizes of playing cards, bridge size 57x87mm and poker size 63x88mm.
280G Chinese GreyCore Paper
Cheapest paper, suitable for advertising playing cards.
300/350/400GC2S ArtPaper
Perfect for game cards, advertising playing cards with high cost performance.
280/300G Chinese Blue Core Paper
Durable material,good feeling, with amazing performancefor ordinary casino cards.
100% New Plastic
0.3/0. 32MM, waterproof, flexible, durable, with extraordinary performance.
275~375G Hologram Paper/ Foil Paper
Perfect for TCG cards and premium quality card games.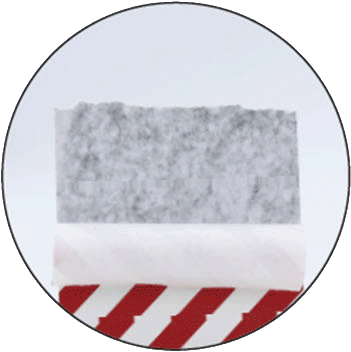 310/330G German Black Core Paper,
best material for cards all over the world,perfect for high-end casino playing cards.
2.Custom Playing Card Printed Paper
A series of paper stocks can almost meet your requirements for poker customization. We have 280gsm Chinese grey core paper and 300gsm c2s art paper, suitable for advertising playing cards with high cost performance.
Custom Playing Card Printed Project​
We support finish option for your printing custom playing cards,there are the best combinations for your printed project, lots of finishings for your options:
Providing You With Professional
Card Games Solutions